AiPharma is a pharmaceutical distributor that concentrates its business in the niche market for one reason – sustainability of the pharmacy and pharmaceutical industry. Our non-substitutable value proposition guarantees sustainability of its model.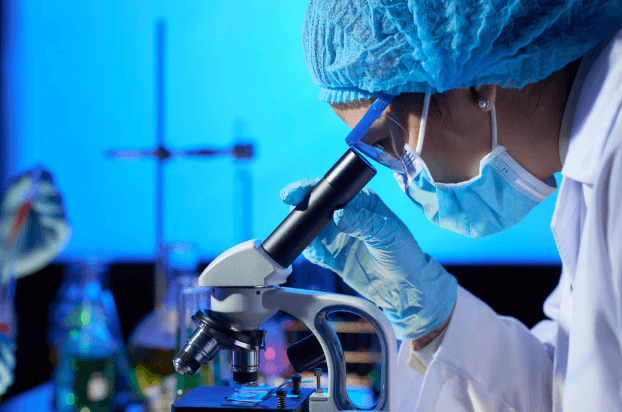 Our aim is to be recognised as a strategic pharmaceutical partner that is able to provide sustainable business plans and innovative pharmaceutical solutions to improve the quality of human life.
Our focus begins in enhancing medical support for patients to improving affordability of pharmaceutical care.
Our goal is to integrate value and culture into our business model.
Our values are our culture which guide us in delivering our commitment of improving quality of human life. Our culture also shapes AiPharma a great place to work.
Patient focus
Respect
Transparency
Integrity  
Teamwork
Accountability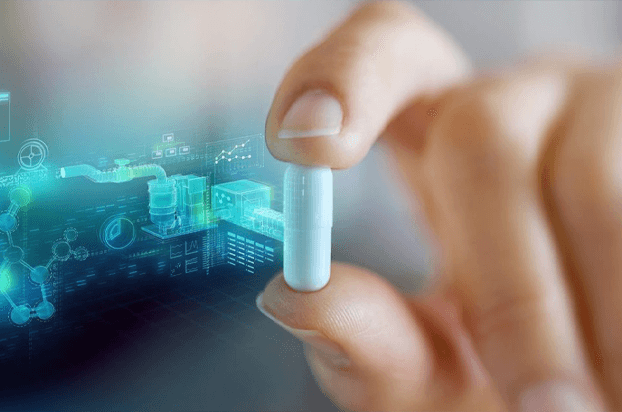 1. Pharmaceuticals
We are developing effective and established medicines in nephrology, cardiovascular, endocrinology, ophthalmology, dermatology and immunology.
2. Consumer healthcare
We combine science and innovation to create healthcare products that improve the health of people and meet consumer demand.
Our leadership team has a proven track record of successfully developing and commercialising healthcare products that result in improved quality of life and better patient care.